Wealth & Wisdom Institute is a growing group of professionals from across the country who are deeply concerned about the direction we are heading and the impact it will have on every American's life. These are dedicated professionals who believe that with more information and more knowledge you will be able to make better life decisions. In your financial world a deeper understanding of the economic trends and shifts will assist you in making these decisions.
Leonard Renier, Founder of Wealth & Wisdom Institute brings over 30 years of experience into your life. He sat on the Advisory Board at Wayne State University School of Business, Department of Finance. He currently has five books on Infinity Publishing's Best Sellers List. Learning To Avoid Unintended Consequences, Sudden Impact, The Defining Moment, The Family Legacy and Essential Lessons put a common sense approach to how money works in your life. Leonard has also spoken at the Federal Reserve of Chicago's Money Smart Program, a conference focused on providing greater financial education to consumers.
Wealth & Wisdom Institute research focuses on the everyday economic trends and shifts that will impact you dramatically. Wealth & Wisdom research will provide more information and knowledge that will aid you in your decision making process.
Wealth & Wisdom Institute represents no particular industry, companies, products or financial strategies. Wealth & Wisdom is not a sales organization. Nothing will be sold. Wealth & Wisdom creates a safe environment to gather information and gain knowledge without the pressure of a salesperson.
"Knowledge is something you learn... Wisdom is the ability to apply that knowledge to your everyday life."
PRESIDENT'S ADVISORY BOARD
Len Reiner
Founder of Wealth & Wisdom Institute

Thirty-two years business experience. Best Selling Author Infinity Publishing. Served on Advisory Board at Wayne State University School of Business. Trained thousands of professionals across the country. Key Note Industry Speaker. Radio and TV appearances. 
Grecia Martinez
Wealth & Wisdom Institute Legal Consultant and Advisor

Contracts and Company Agreements. Consultant on Terms and Agreements.
Scott Keiper
Contributor at Wealth & Wisdom's Events
Scott is a Leading Life and Million Dollar Roundtable Producer. His planning skills are shared at Wealth & Wisdom events.
David E Ayres, CLU
Chief Executive Officer of Armor Wealth Management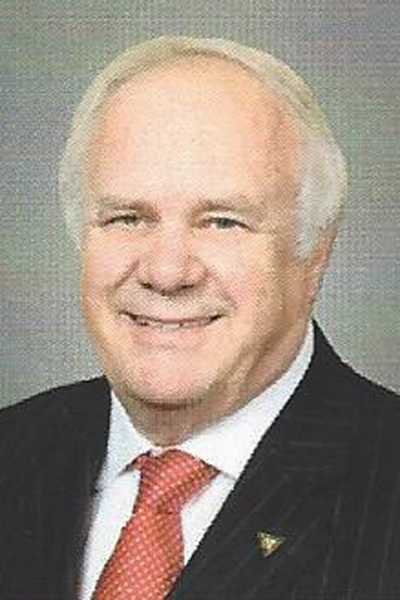 Board of Directors for GAMA
Chairman for Professional Development Committee of GAMA
Serves on the Board for the Journey of Hope
Ira Starr, RFC®, LUTCF
Ira Starr & Associates Inc.
He is member of the International Association of Registered Financial Consultants and designated as a Certified Member of the National Ethics Association. He completed a fellowship with the Life Underwriting Training Counsel. Ira founded and owns both Myth Free Financial® LLC and Wise Money Strategies® LLC.